[vc_row][vc_column]
Who we are?
[vc_column_text]It is GULF CITY CLEANING COMPANY WLL's pleasure to introduce itself as a pioneer service provider in the field of cleaning and waste disposal services such as solid and liquid waste. GCCC provides services on a contract basis to private and public sectors throughout the Kingdom Of Bahrain.. GCCC was formed in 2000 following the successful award of the Tender for collection of Waste, Street Sweeping and Septic Tank Emptying in the Municipalities of Manama (The Capital City) Muharraq and Hidd. This was one of the first full "turnkey" privatization in the GCCC Countries and has proved very successful. We also have several other contracts and work extensively around Bahrain, with some Joint Ventures about to take place in other GCC countries
Having just finished more than a decade of success, GCCC is now consolidating and growing steadily, continually evolving as a major market player in cleaning and waste management services.
GULF CITY CLEANING is part of Nass – The Group who have been successfully trading in Bahrain since 1964.
Nass – The Group is one of the largest Companies in Bahrain with over 9,000 employees.
In order to provide 24 hour service to its clients, GCCC acquired top caliber professionals, modern vehicles and equipment which are maintained professionally. All our fleet is fitted with a GPS system. With this real-time information at their fingertips, managers can make quick and efficient decisions that result in improved business operations and helps to cut down fuel consumption, time loss and overtime costs.
Further, this turns out to be a value addition to your business by improving the level of efficiency and quality of service we can provide to win customer satisfaction.[/vc_column_text][/vc_column][/vc_row][vc_row][vc_column width="1/3″]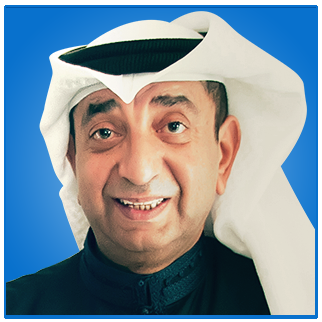 MR. Sameer Abdulla Nass
Chairman
[/vc_column][vc_column width="1/3″]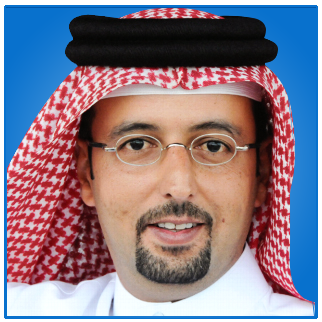 Mr. Fawzi Nass
Director
[/vc_column][vc_column width="1/3″]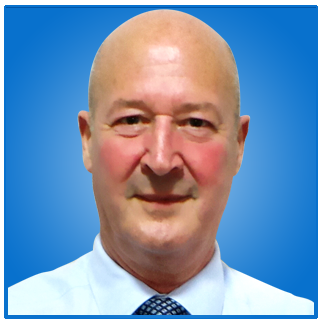 MR. Stephen F. Williams
General Manager
[/vc_column][/vc_row][vc_row][vc_column]
Our Mission
[vc_column_text]"THE Management Team, with the Corporation of all employees, is committed to achieve one Goal and Mission – that is to meet the needs of each Customer and ensure consistent and superior service. Gulf City Cleaning will continue to work hard to make a positive difference to the Communities we serve and to the Environment of Bahrain"[/vc_column_text][/vc_column][/vc_row][vc_row][vc_column]
Our policy
[vc_column_text]Gulf City cleaning company (GCCC) is a leading waste management company based in the Kingdom of Bahrain and is committed to achieving customer satisfaction.
To achieve this, GCCC has developed, implemented and maintains an Integrated Management System (IMS) meeting the requirements of ISO 14001:2004, OHSAS 18001:2007 & ISO 9001:2008 for Environmental Management to ensure:
Continual improvement of the effectiveness of the IMS; 

 Compliance with applicable statutory, regulatory and other requirements;

Reduction of the consumption of energy resources; 

Where practicable, the reduction, recycling, or reusing of waste; 

The safe disposal of hazardous waste; 

Any harmful emissions to the environment are minimized;

Prevention of injury and ill health. 

Quality, Environmental and Safety Objectives are established, implemented and monitored to ensure this policy is implemented effectively. 
GCCC ensures communication of this policy to internal and external interested parties and seeks their support in implementing this policy to promote Quality, Environmental and Occupational Health and Safety performance.[/vc_column_text][/vc_column][/vc_row][vc_row][vc_column]
[/vc_column][/vc_row]